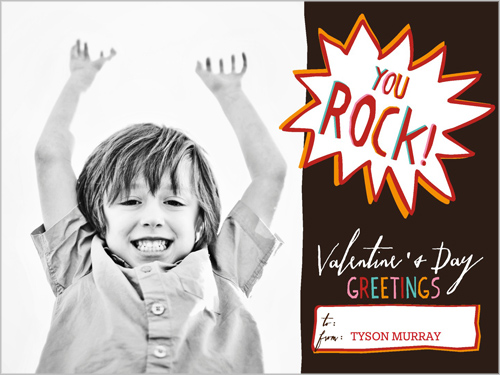 Earlier this week I shared how much I love Valentine's Day. Yes, it's my birthday, but more it's another day to celebrate your love. Last year I told Zack that I wanted a gift from the heart. I went on to explain that I didn't care how much or little it cost as long as it was from his heart. I agreed to do the same for him. We had been going through a bit of a rough patch so I felt the best gift from the heart would be a letter telling him how much I love and appreciate him. Turns out we were both on the same page because on Valentine's Day Zack gave me a letter stating how much he loved me and why. That letter is honestly one of my favorite Valentine's Day gifts from him. I might scan it into the computer and have it printed on a desktop plaque from Shutterfly so I can see it every time I work at my desk! This year I have to step it up a bit, so I've been browsing Shutterfly's Valentine's Day photo gift selection. They have so many great photo gifts available that I'm having a hard time choosing just one.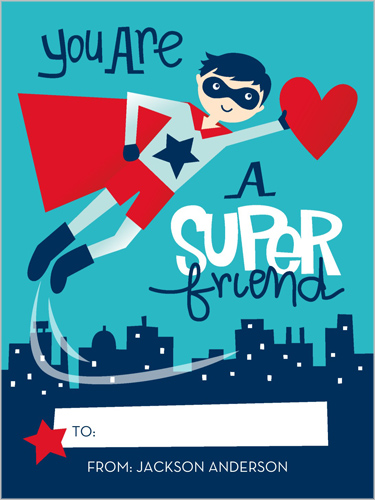 Shutterfly also has a great selection of Valentine's Day cards! They're available in five different sizes (6×8, 5×7, 4×8, 5×5, 4×5) as flat or folded cards. Shutterfly has over 50 new designs available! This year I'm leaning towards doing something really creative for the boys to hand out on Valentine's Day. I'm leaning towards getting the same cards for all three boys and having them be a little generic. Luckily, Shutterfly has me covered and offers a few cards without photos! My favorite is the one pictured at the top of the post and I could easily see adding a package of pop rocks to the back and letting each boys sign their name. This weekend I'll let the boys take a look and see what they like the best.
Giveaway
Shutterfly will give one(1) lucky reader 50 of the 4×5 Valentine's Day Cards and 1 – 5.5×5.5 desktop plaque
Disclosure: I was given the same items mentioned above as a thank you for posting. I did not receive any monetary compensation for this post. All opinions are 100% my own.